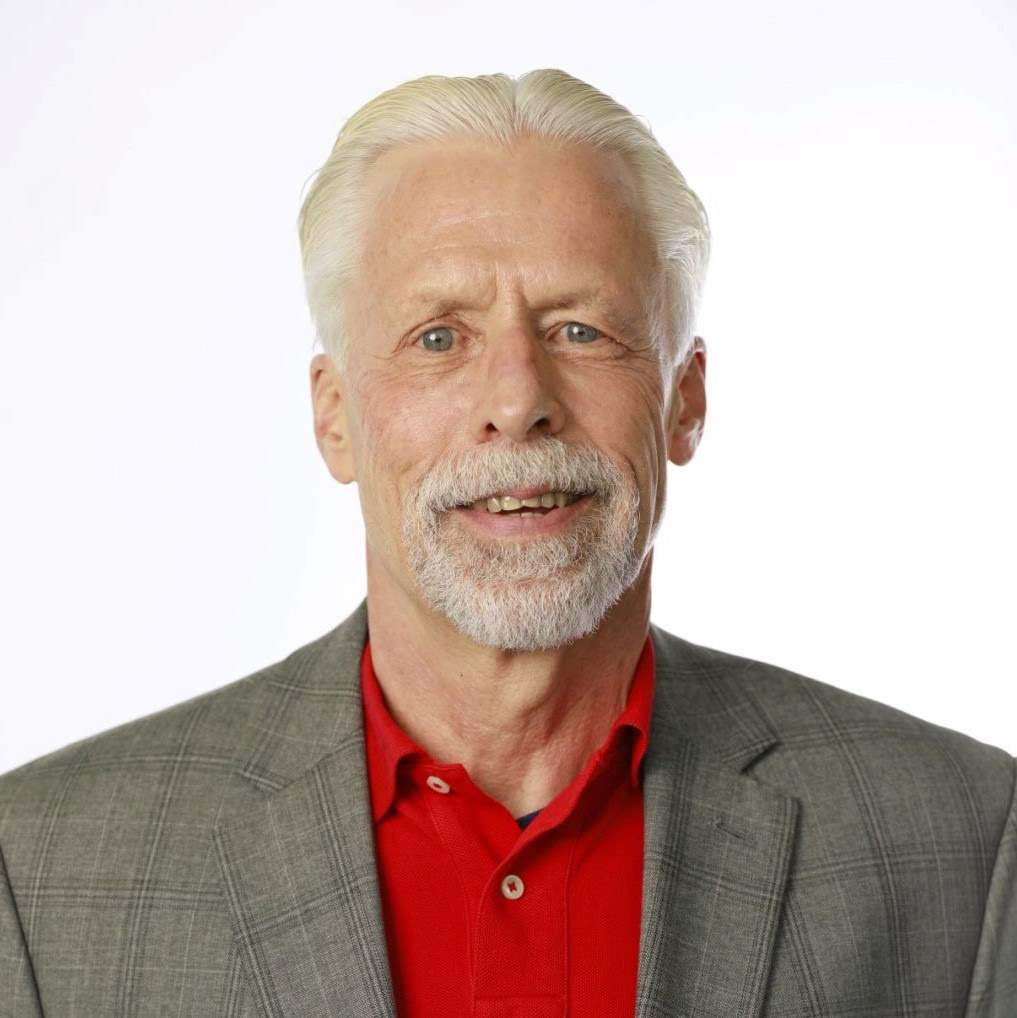 Charles Roy - I am an Amateur Photographer and Photoshop Enthusiast. I have been married nearing 40 years to my bride and was blessed with two sons and their soon to be families. Get to know me and you will discover that I love my Golden Retriever and Rescue Pooch as much! As it relates to the topic at hand, I have been photographing for over 40 years. As a young man, I shot mostly Fuji Chrome and Kodachrome with assorted 35 mm platforms and now have a host of archived memories that have since been scanned into digital format.
As we progressed into the 2010's I migrated to the latest DSLR technologies as my sons grew up playing both high school and college hockey and lacrosse. Speed was essential so we presently have the Canon EOS 7D Mark II with several prime and zoom lens. I love the Tamron 28-300 zoom and believe it is a great all-purpose walking lens used in a "Less is More" manner that Jay Maisel has preached. I also use a Sony A6000 with a Prime 2.8 - 24 mm lens as well as an 18-105 zoom as they have been my daily go-to as it is small, portable, and has an incredible sensor and ISO range. I think Alfred Eisenstaedt had the right idea with his small Leica in the 50's and 60's. While the big gear offers the best for the set shot, the spontaneous and opportune photograph is often more effective. Now as the boys have grown up I have evolved into imaging focused on the categories of: 
Architecture & City | Street & Suburbs | Works of Art | Machines.
As it relates to approach, some people like SOOC exclusively. While always striving to frame the right shot, I relish the post processing as much as the field work as the options, combinations, and permutations for creativity are limitless. Many of the greats, i.e., Ansel Adams, paved the way for manipulating the photo so I make no apologies. As such with the never ending changes in technology all of this is a work in progress and it continues to be a rewarding build and learning experience.
Charles Roy
| Essex, Connecticut | chas.roy.ccr@gmail.com | (860) 227-1048